VFP Wellness +
At VFP Pharmacy Group, we are invested in your overall health and wellbeing. Our patients have come to trust in us for reliable and compassionate service for more than 30 years, and the addition of VFP+ will allow us to extend the same level of service and care at a broader scale to support you in your fertility journey and beyond.
Featured Collections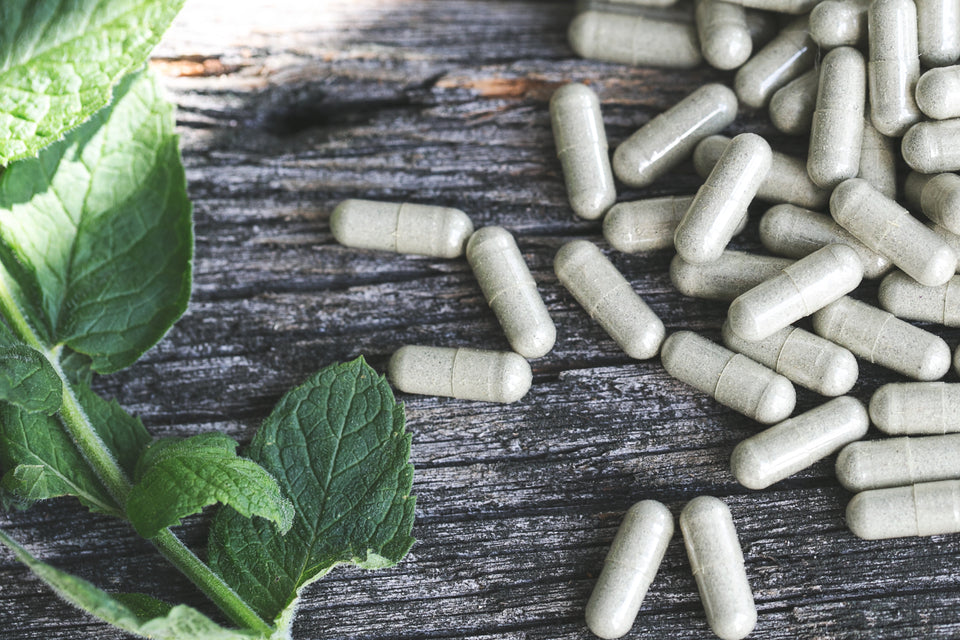 Skip all the bottles and go straight for the convenience of daily packs, which include everything you need.
SHOP NOW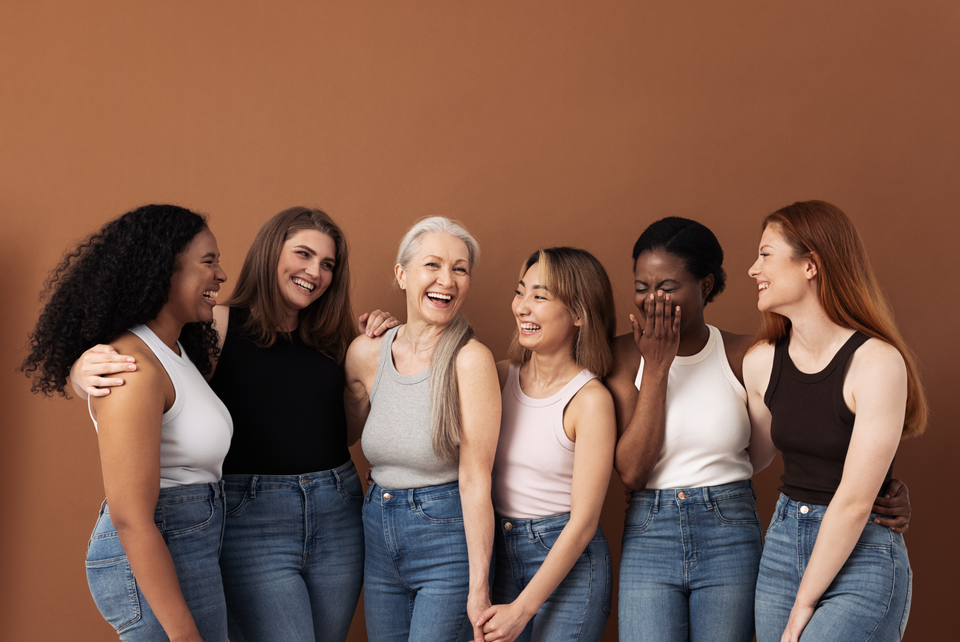 Women face different challenges than men and their supplements should reflect that.
SHOP NOW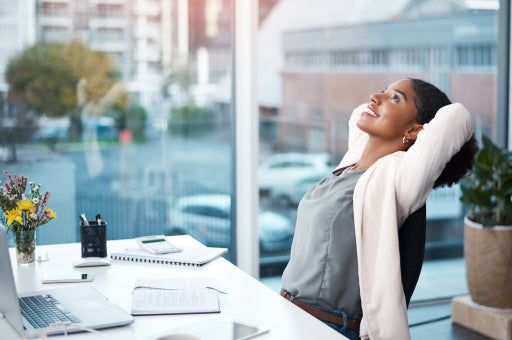 We're all on a quest to reduce our stress. Here's an all-natural starting point for you.
SHOP NOW
Daily Packs
For a simple, convenient way to take your supplements, choose daily packs! No need for multiple bottles or rationing them out into individual storage when you travel.

You can select one of our curated options designed to support immunity, brain health, fertility, and more. For a truly personalized experience, you can even build your own. Each dose is portioned and labeled for morning or evening—all in one box.

Daily packs each contain a 30-day supply.
Shop Daily Packs
We believe treatment is enhanced when patients receive the support and compassion they need.